ZBK took part in the 110th Autumn Canton Fairs from 23th-27th Oct.2011.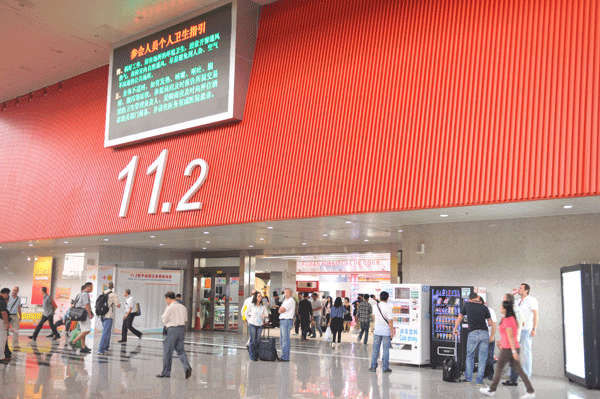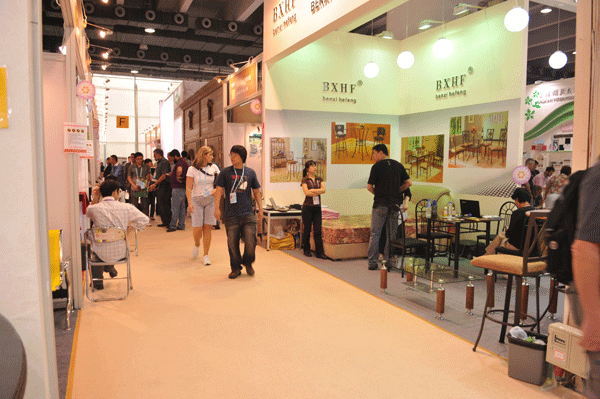 The BOOTH NO.:F33 11.2 Furniture exhibition halls.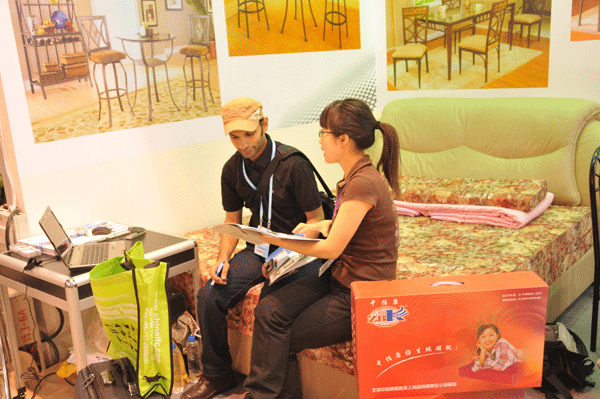 Ideal Qin was concentrated on introducing the functions of Magnetic mattress for customers from France and England.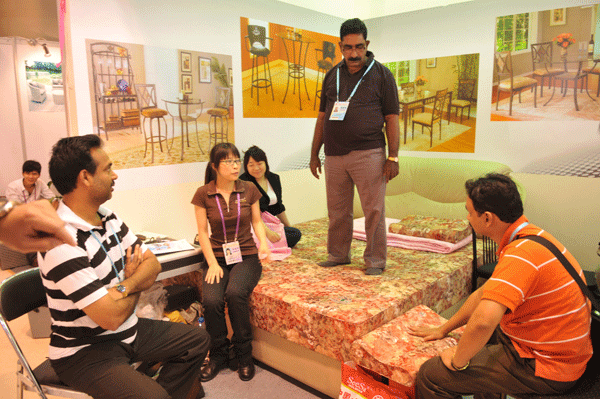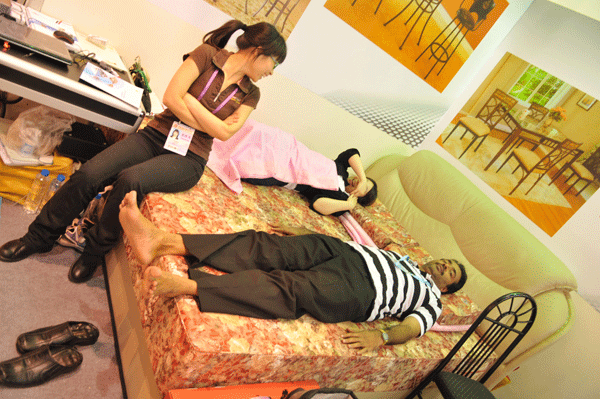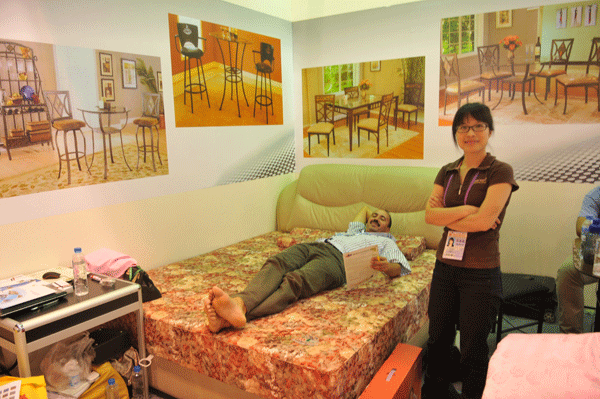 Customers from all over the world experienced the magical and comfortable feeling with the magnetic bed mattress and pillow.